---
DENTALBIOME SA is a swiss-based biotechnology company founded in 2018.

Its scientific and clinical approach is unique in the field of oral care.

Its R&D department has developed a leading-edge expertise in the field of oral microbiome research.
---
DENTALBIOME SA is a partner of the swiss association OralNext® for advanced oral health.

Its Scientific Commitee is composed of key opinion leaders in dentistry and medicine as well as in microbiomics and genomics.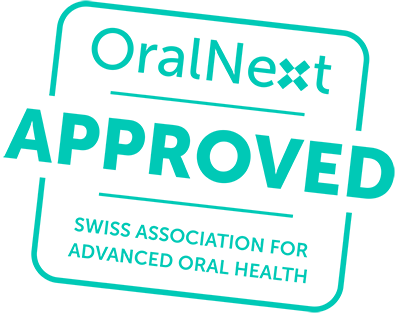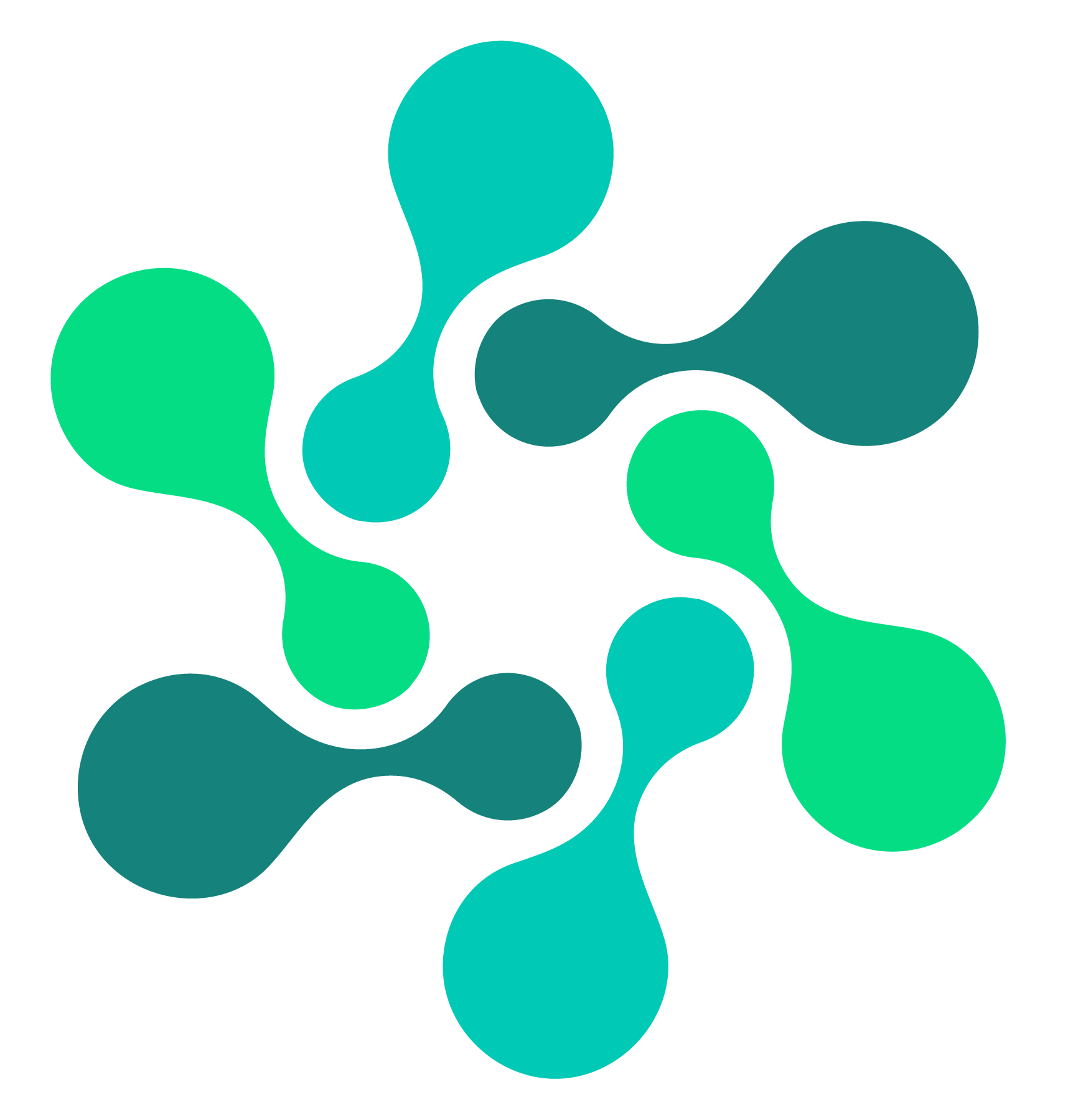 ---
DENTALBIOME's mission is to offer patients and oral healthcare professionals the necessary solutions to participate in the development of a new preventive, personalized and participative form of oral care.
---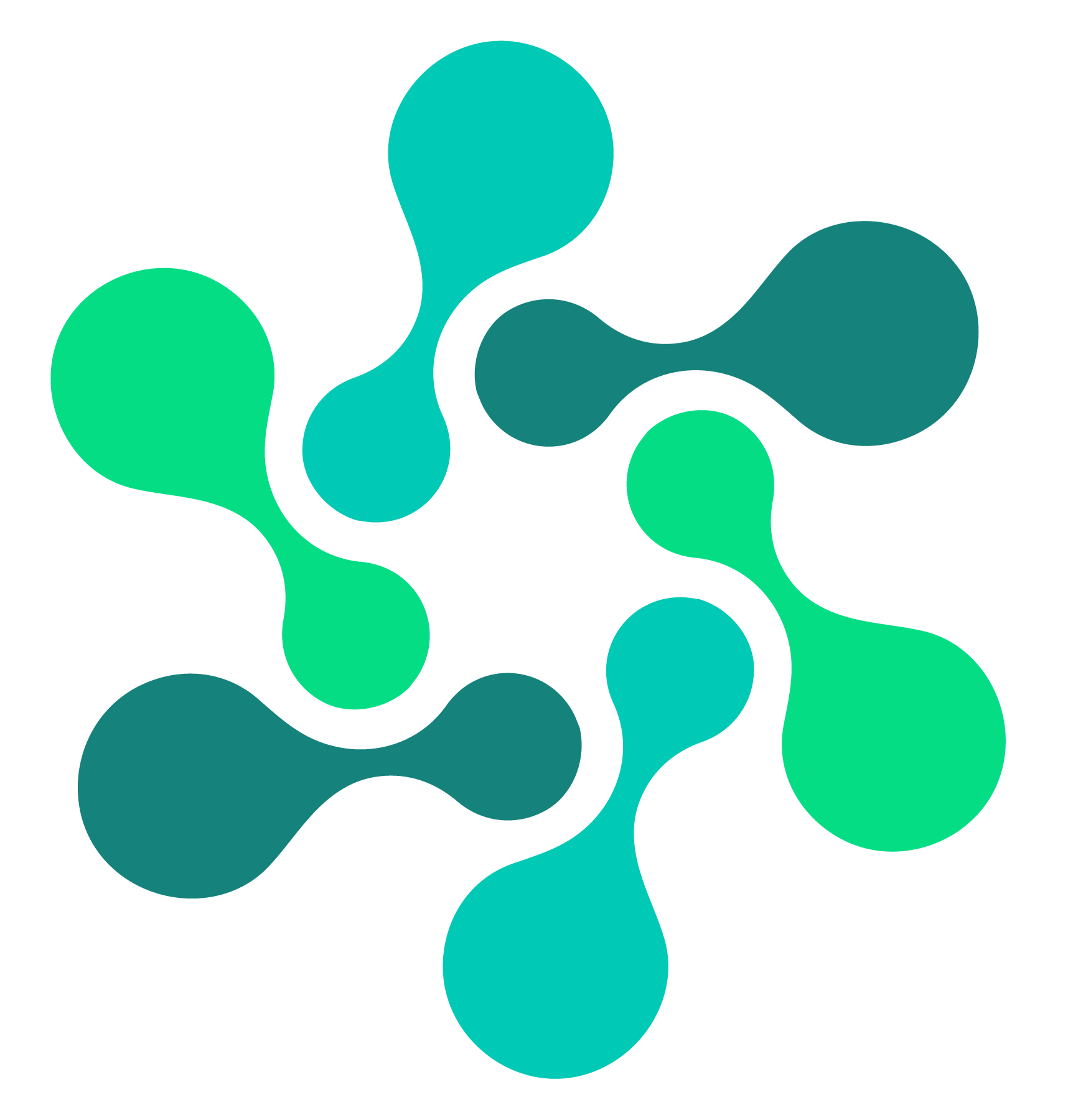 ---
We are working really hard, with passion, to develop the first oral health brand designed to balance, reinforce and protect the oral biome.
---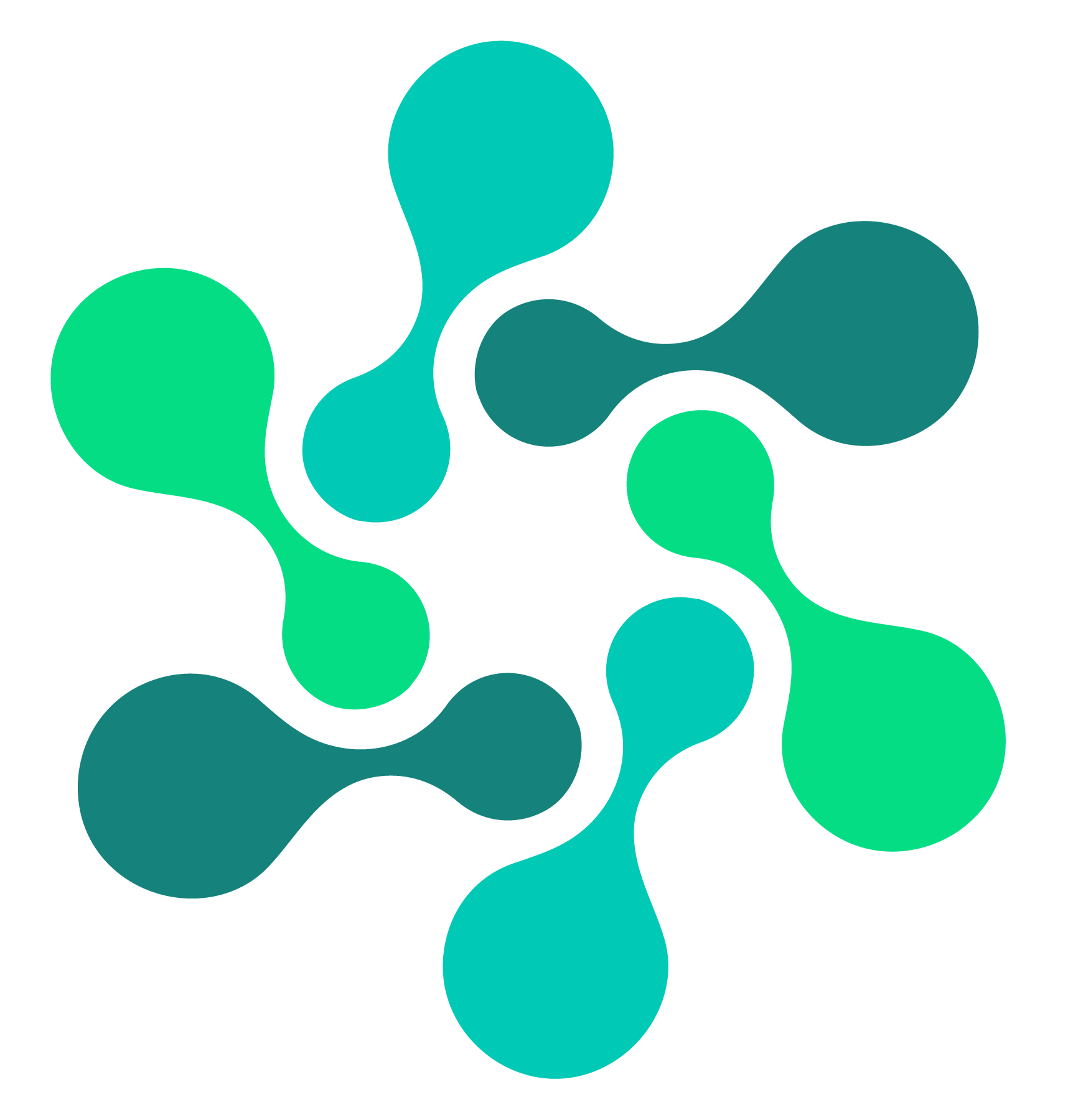 ---
Because, even though medicine has experienced drastic evolutions these past decades, dentistry is unfortunately still mostly confined to curative and restorative practices.
---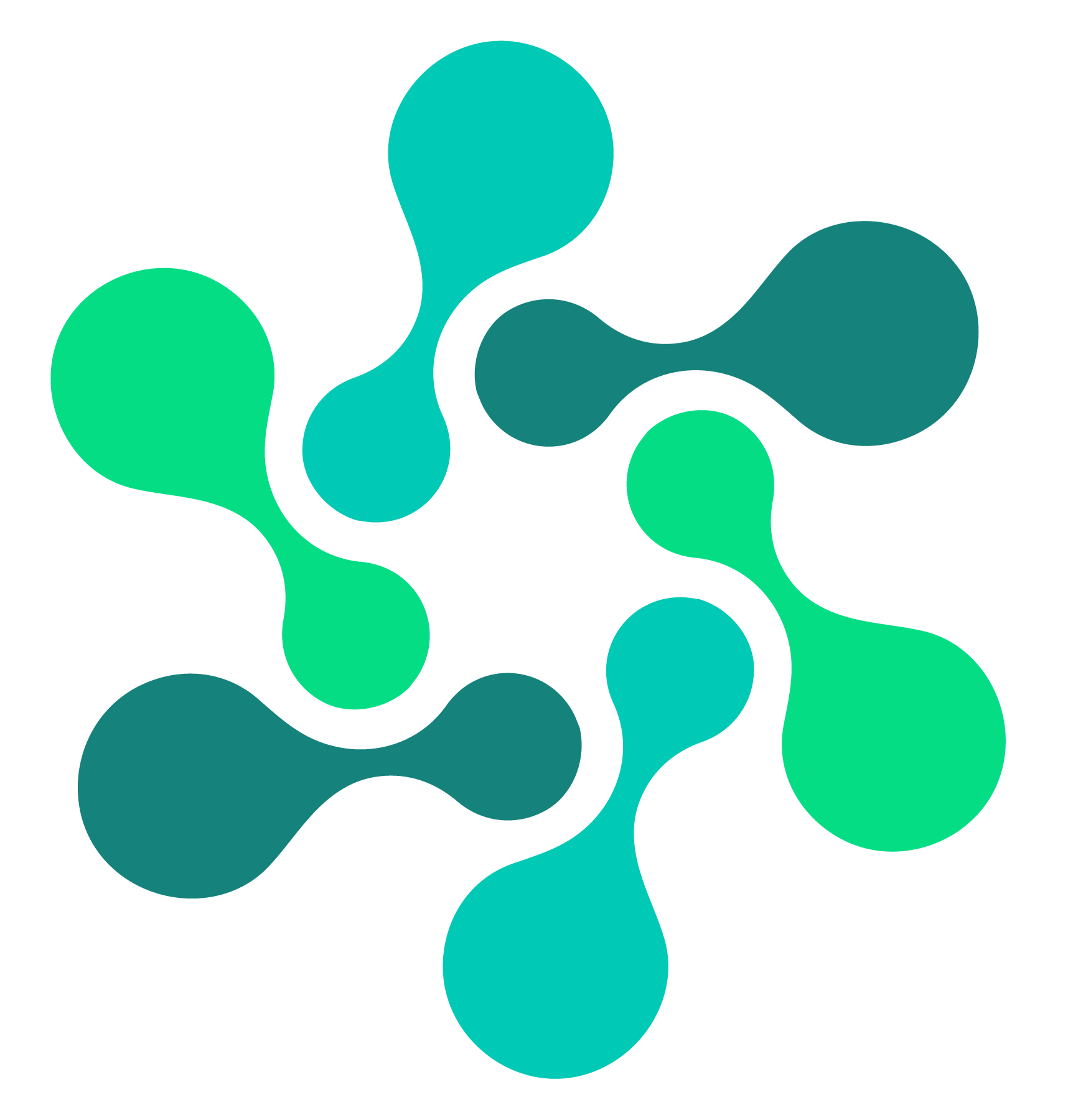 ---
Patients expectations in regard of health has also changed for a better understanding and transparency.
---
ORAL MICROBIOTA IS THE KEY
Dysbiosis of the oral microbiota is associated with oral & systemic diseases
The oral cavity is a major gateway to the human body.
Like for the gut microbiota, dysbiosis of the oral microbiota has been shown to be associated with many oral diseases, including caries, periodontitis, peri-implantitis, mucosal disorders, and even oral cancers.
The imbalance of the oral microbiota is also linked to many systemic diseases, including cardiovascular (stroke), endocrine (diabetes), immune (rheumatoid arthritis), intestinal (IBDs) and neurological (Alzheimer).
The balance of the oral microbiota is crucial for maintaining oral homeostasis
The oral microbiome is synergistically interacting with the host oral cavity and immune system to maintain the oral homeostasis.
A wide range of risk factors like genetics, chronic diseases, food habits & oral hygiene can disrupt this symbiosis, leading to the growth of pathogens.
Under these conditions the oral microbiota loses his key role of protection.